CH Schutzen's Lock 'N Load MH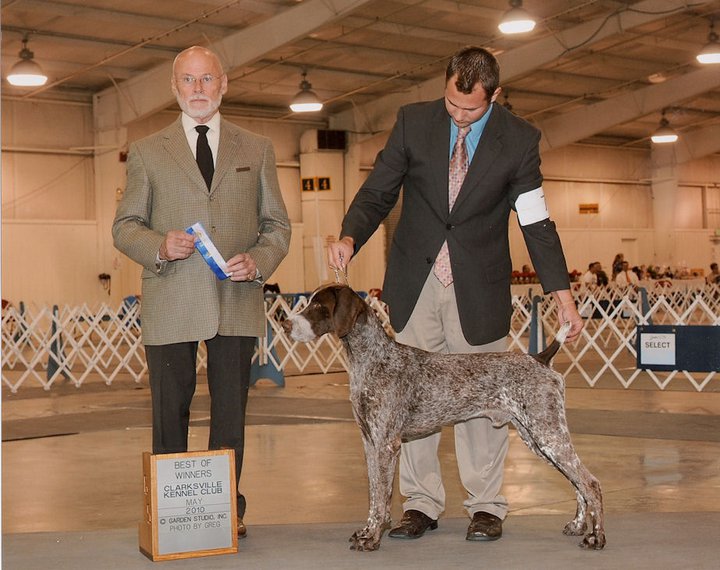 "Ruger"
Owner: Dwayne Whitson

Breeder: Tracy Novoa
Boston, NY
(716) 941-8613

gspfreak@aol.com


Whelped: 11/19/2007
CH Schutzen's Lock'N Load MH
Sire
Am/Can CH White River's Ziggy Stardust JH
Sire
CH Huntabird's Riverside Reason JH
Sire
HOF CH Huntabird's Main Reason
Dam
CH Riverside Moondust
Dam
CH Rising Star's White River Debut JH
Sire
CH Serakraut's Scotch Neat
Dam
CH Shadywood's Show Off
Dam
CH Woodlands Gem'n I Huntabird RA SH, NA PZ III (NAVHDA), VC (GSPCA)
Sire
CH Woodlands Ready Freddy Novoa RE SH, CGC, VC (GSPCA
Sire
CH Huntabird Reason To Celebrate
Dam
Can CH Fourwinds Dream Weaver
Dam
CH Fourwind Huntabird Speak'n Out
Sire
CH Heidabrandt Fourwinds Liebran CD SH
Dam
CH Huntabird Flash's Magic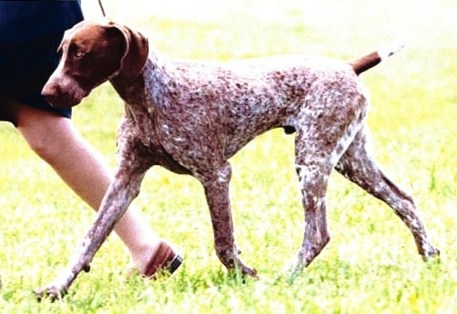 Photo by Lisa Stovall
Kentucky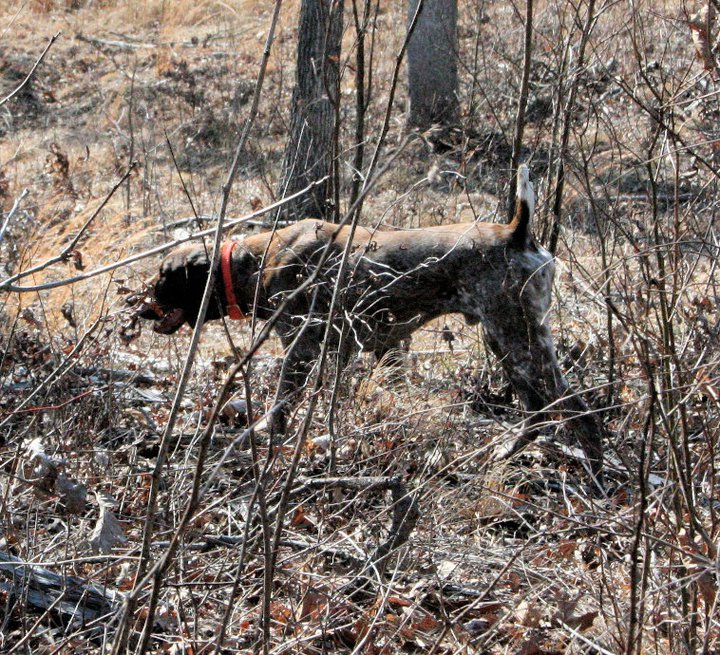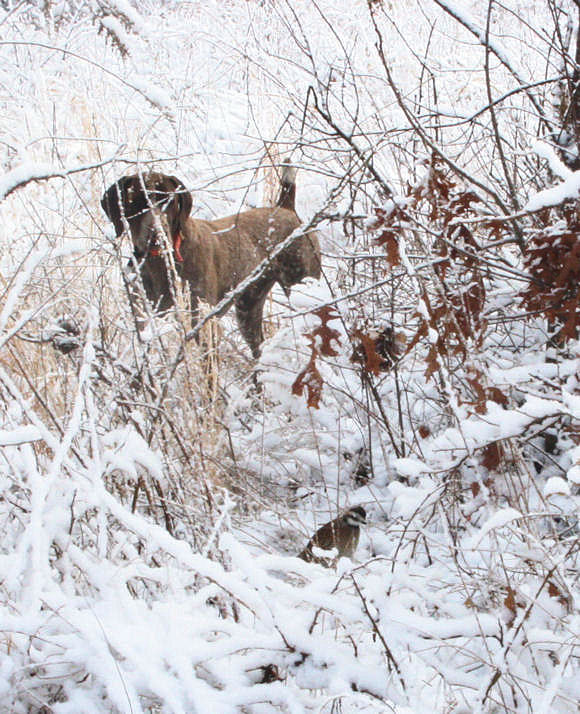 Anybody who doesn't know what soap tastes like never washed a dog.
~Franklin P. Jones~

©Rosslyn Scottish Terriers, all rights reserved .
No image or script may be used without expressed written permission.