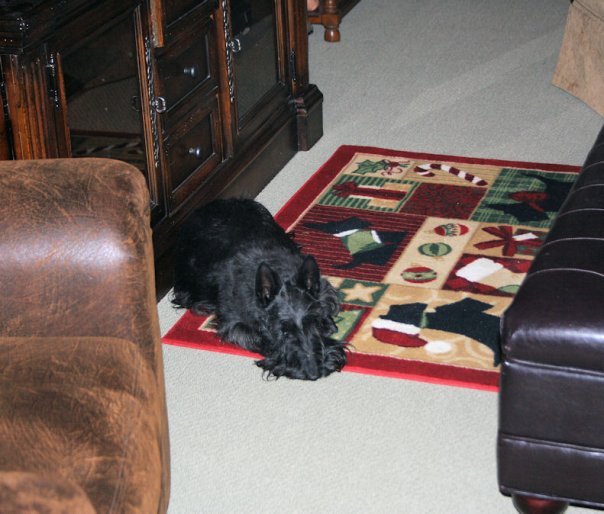 Mischief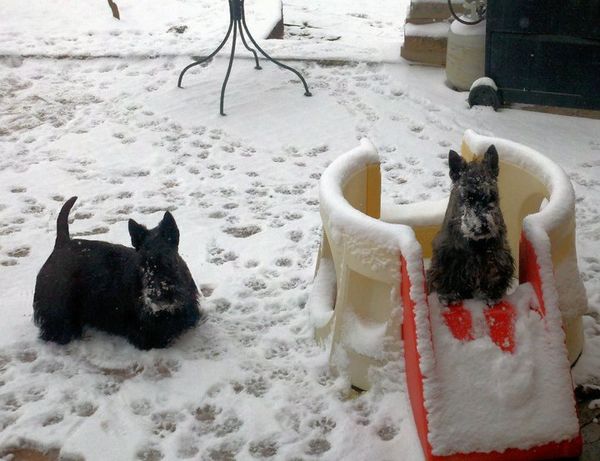 Caden and Buzz playing in the snow.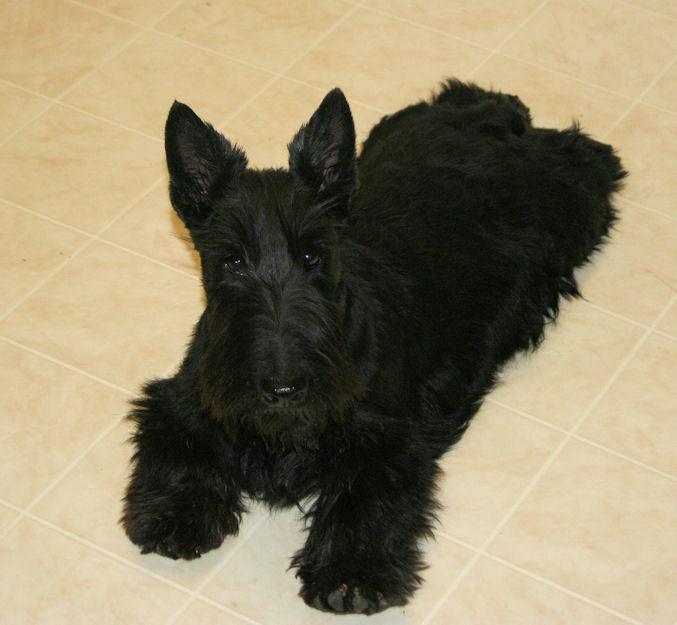 Caden aka "Rosslyn's Not Justa Pretty Face"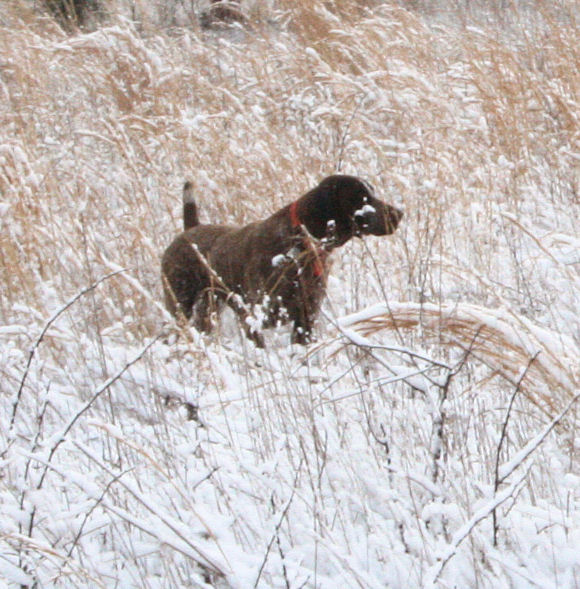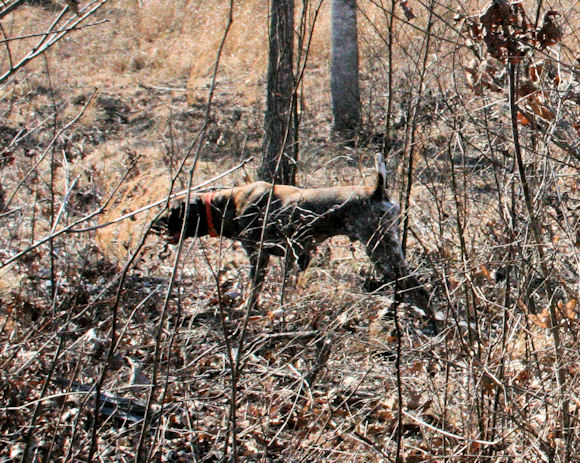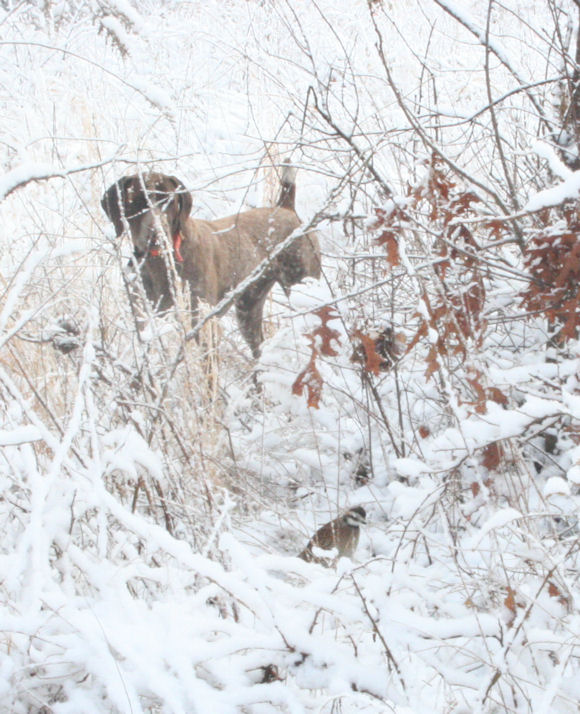 Ruger aka  Ch Schutzen's Lock 'N Load MH









Tennessee Scottish Terrier Rescue
Christmas Luncheon 2008
Nashville, TN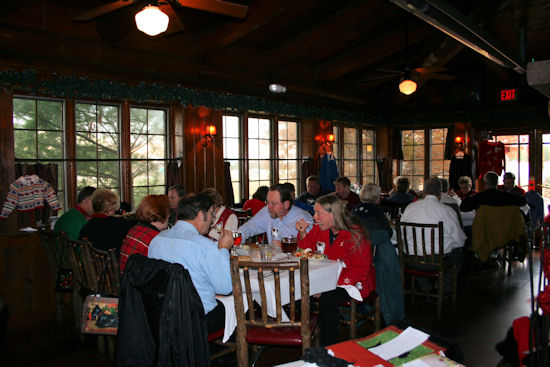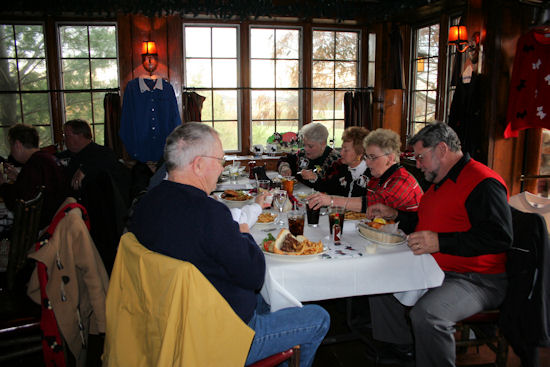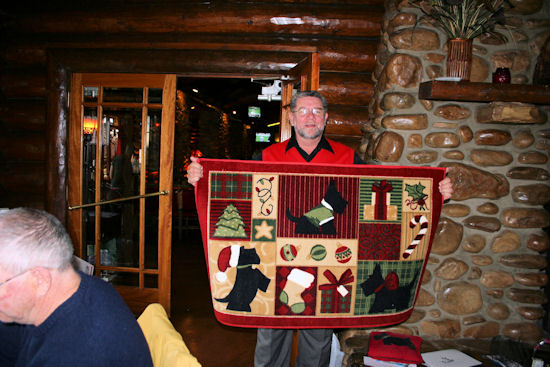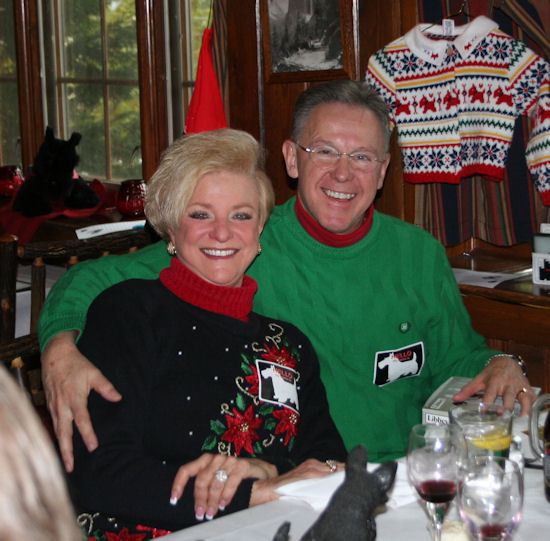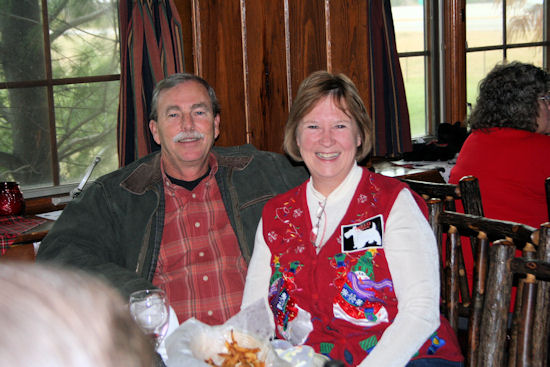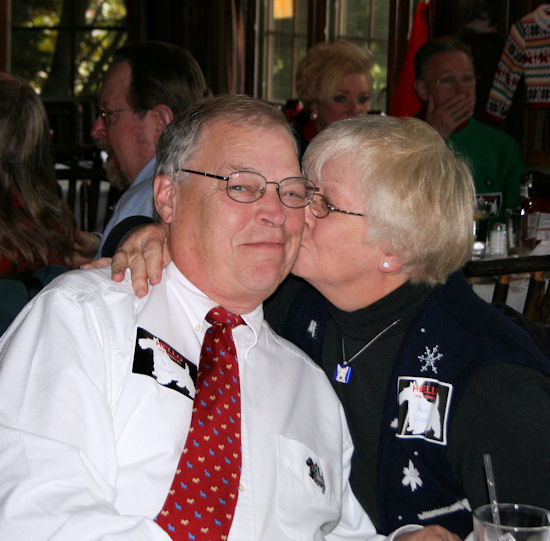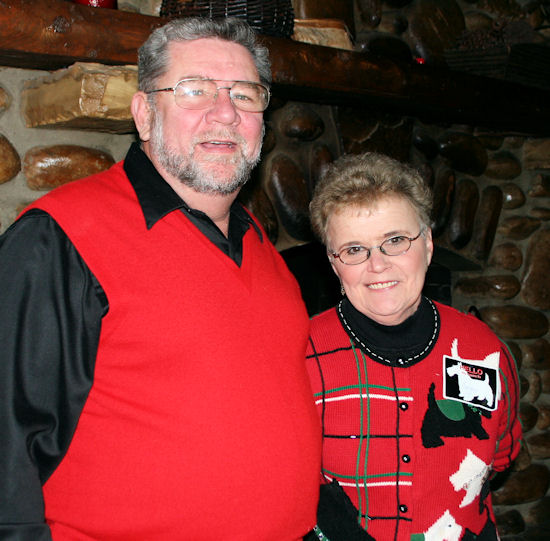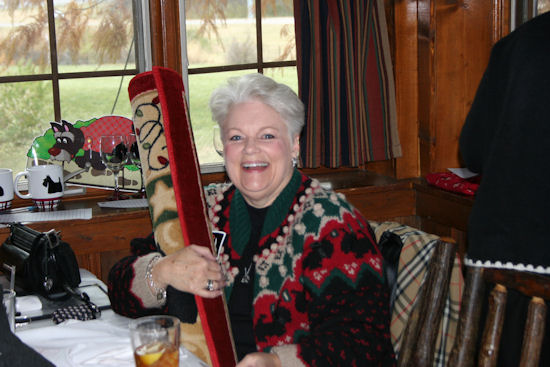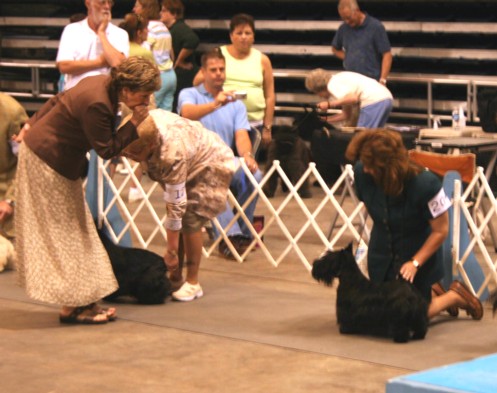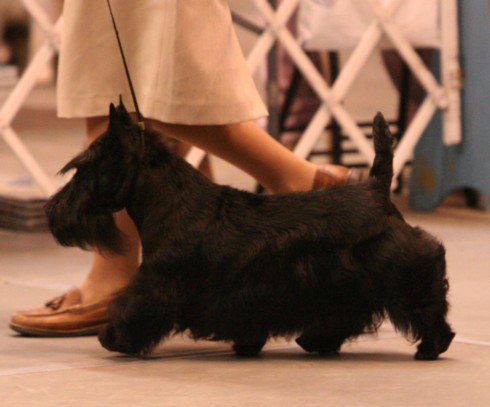 Maisie "Anstamm Maryscot Maserati"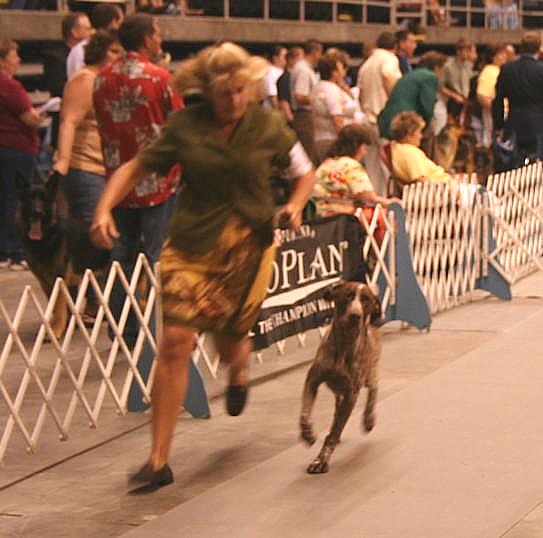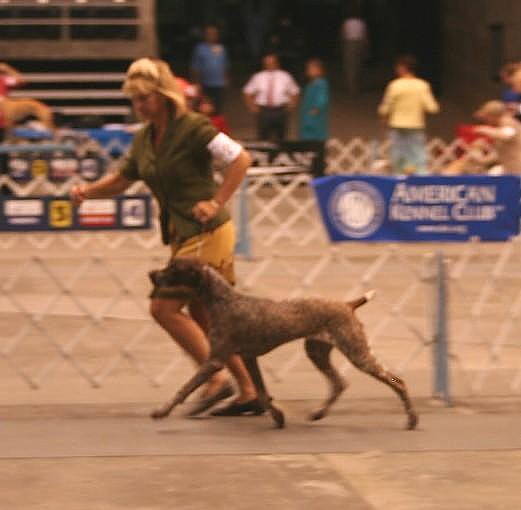 Ruger "Schutzen's Lock 'N Load"
Handled by Becky Feigh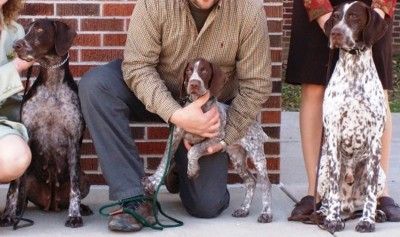 GSP friends

Pebbles- Ch Woodlands Gen'n I Huntabird
Ruger- Schutzen's Lock 'N Load (breeder- Tracy Novoa)
Ziggy- Am/Can Ch White River's Ziggy Stardust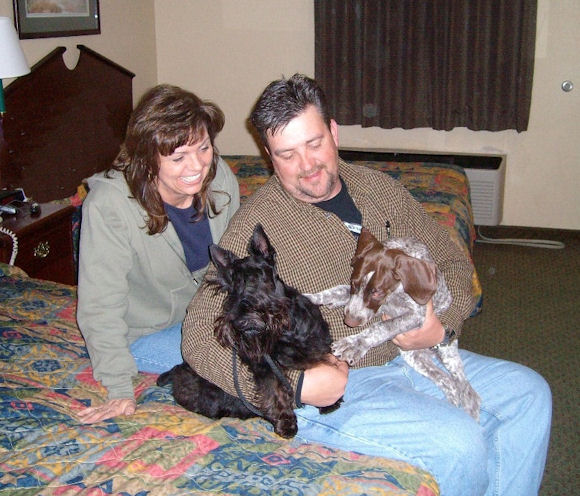 Gail Gaines birthday party.
December 2007

Happy Birthday Ms.Gail you are a treasure and 
mentor to all who know you!
A group of scottie friends gave Gail
a birthday party and what a time we had!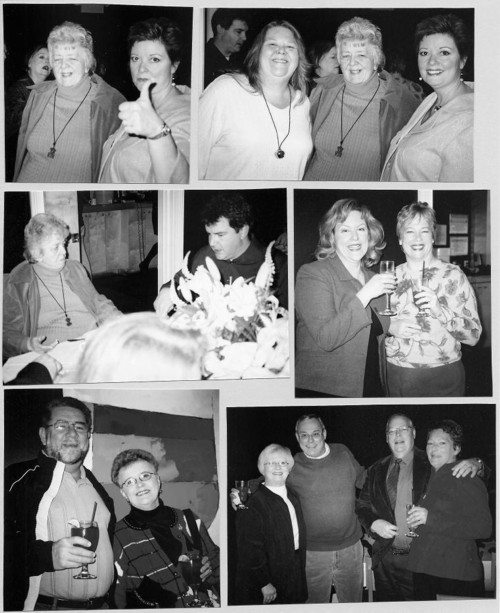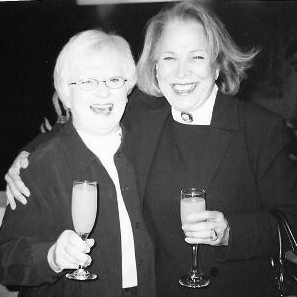 Ann Knapp and Norma Lattimore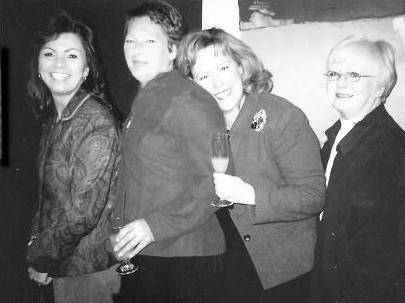 Jenny Whitson, Debbie Mims, Angie Solomito and Ann Knapp.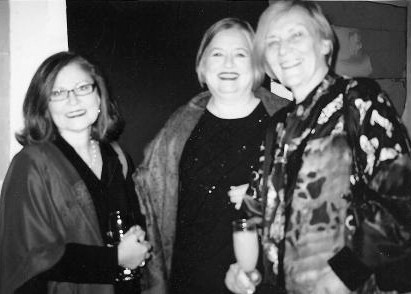 Deborah Fertitta, Leah Herman and Frances Nelson.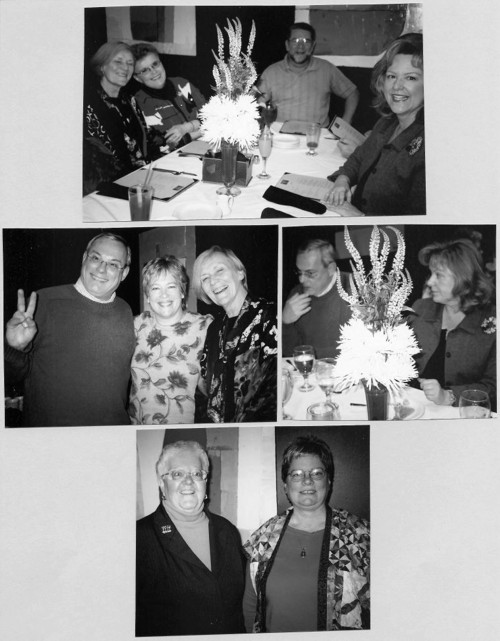 Photos by Mitzi Sizemore










Scottish Terrier Club of Greater Louisville
Specialty 2007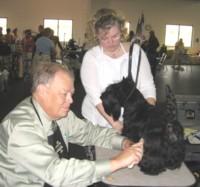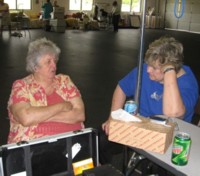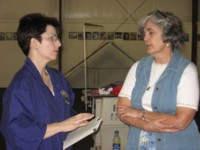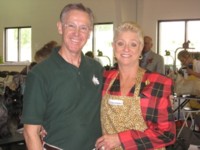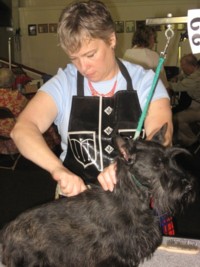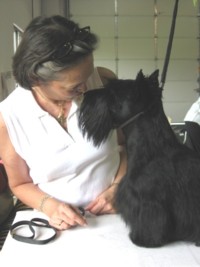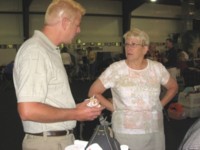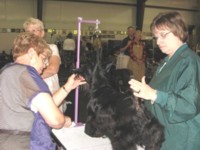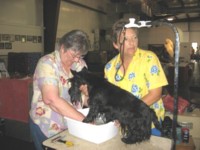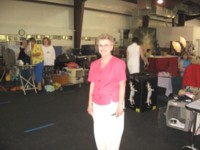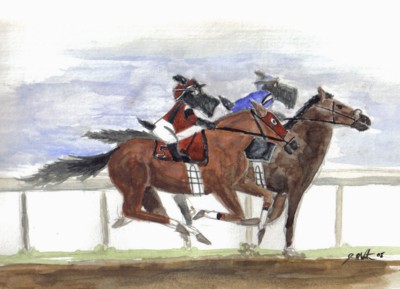 Rosslyn Kiss and Tell
"Gabby"
7 months old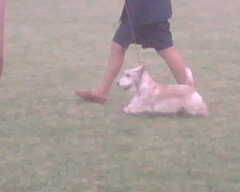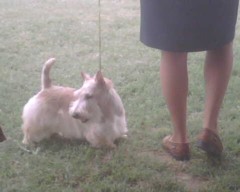 Scottish Terrier Club of America National Rotating Specialty
&
Greater Dallas Scottish Terrier Club Specialty

Dallas, Texas

2007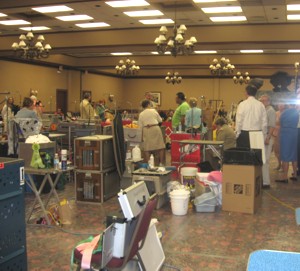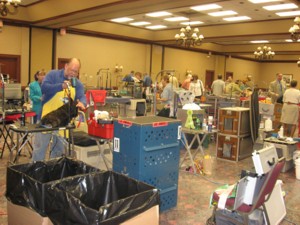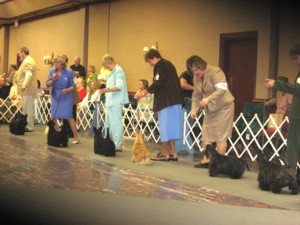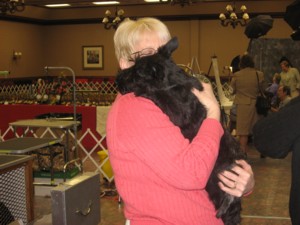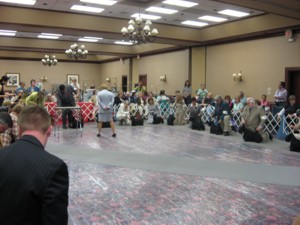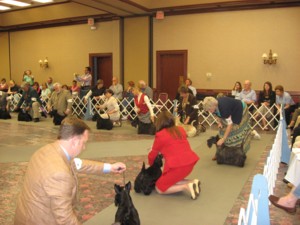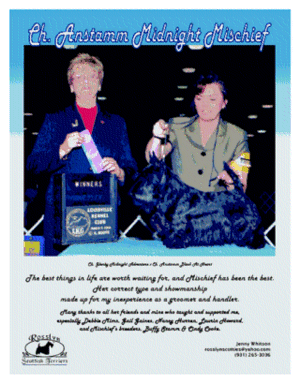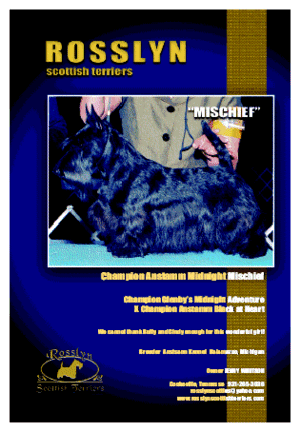 Louisville Specialty 2006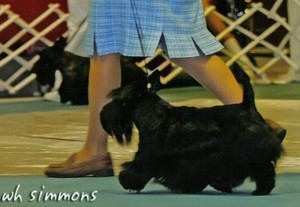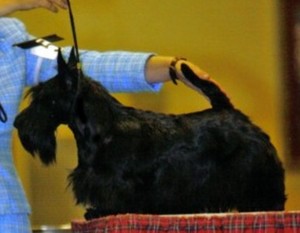 Photos by Bill Simmons
DogGone Good Photos












Atlanta Specialty 2006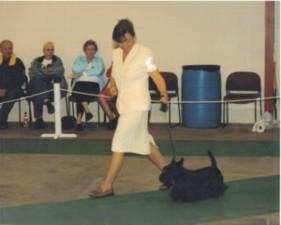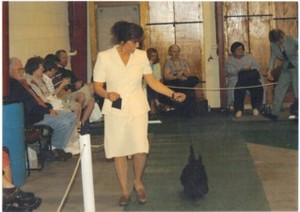 Ch Anstamm Midnight Mischief & Jenny Whitson

Photos by Christy Lannen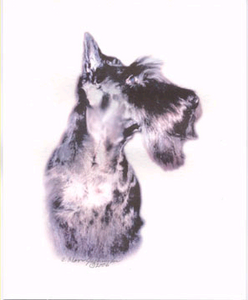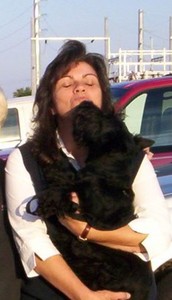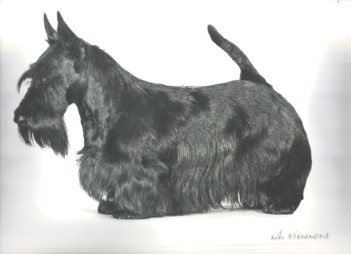 CH Anstamm Midnight Mischief
Photo by Bill Simmons
Doggonegoodphotos







The Knapp Girls.....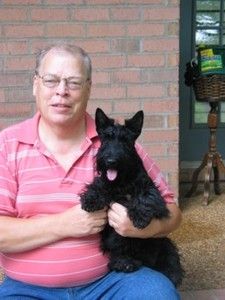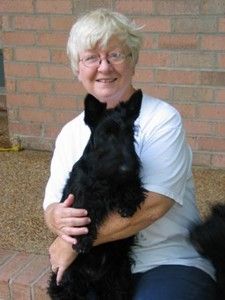 Ray Knapp holding Lara "Filisite Brash Whipping Top"
          
          Ann Knapp holding Rina "Filisite Brash Vagary"          












Angie Solomito's "kids" celebrate Halloween


Buffett and Lola getting ready to make their runway appearance.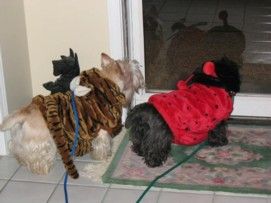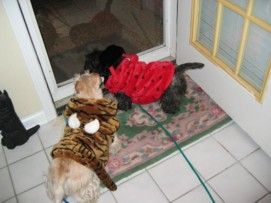 World Renowned Supermodel "Lola" is seen wearing ladybug.

Regal... a well known fashion guru.... is shown sporting this years "Bumblebee by design"

The supermodels were later spotted at a  Manhattan nightclub.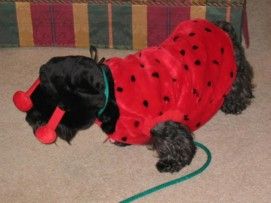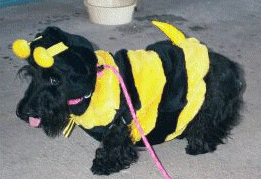 "Tucker"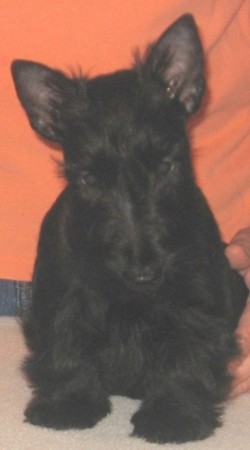 "If you get to thinkin' you're a person of some influence, try orderin' somebody else's dog around." 
- cowboy wisdom










 




Terri said I needed a chihuahua on my site and it would be "perfect".
so here it is......

Terri Barnes
Lexington, Ky
"Taleys Chihuahuas"

www.Taleyschihuahuas.com





Email:
TaleysChis@aol.com
















Click on scottie
to go back to top.














©Rosslyn Scottish Terriers, all rights reserved .
No image or script may be used without expressed written permission.